SASQUATCH'S STOMP OF APPROVAL
GOOD VIBES
Come as you are and be comfortable being yourself. We hear so many people say they want to lose a little weight or get into better shape before going to the gym. We're not that kind of gym. Club 24 is about reaching your personal goals and competing with yourself, not the person next to you.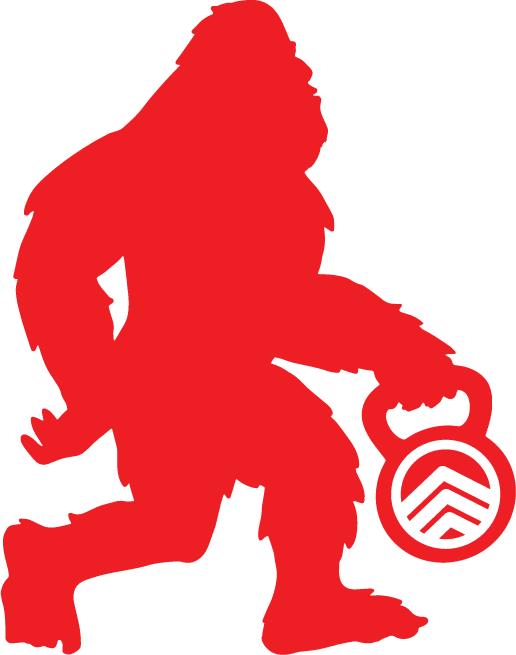 FUN WORKOUTS
We've got all the free weights and weight machines you need to crush your goals. Weight training is key if you're looking to slim down, bulk up, or just build strength. So lift it up, put it down, lift it up and make some magic happen!

If you lined up all of our treadmills side by side, they would circle the globe twice. Well, that might not be completely true, we'll have to fact check it, but we are serious about our cardio equipment and we've got the machines to prove it. If cardio is your thing, we've got your back.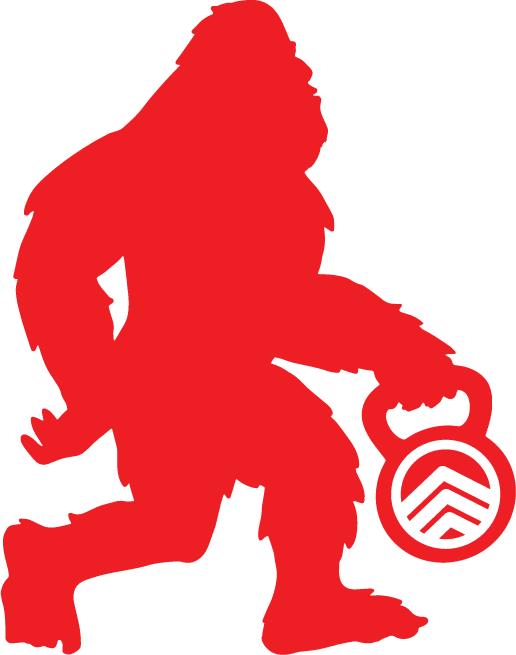 WE KEEP IT CLEAN
At Club 24 you'll find bright, inspirational, clean gyms where you'll feel right at home.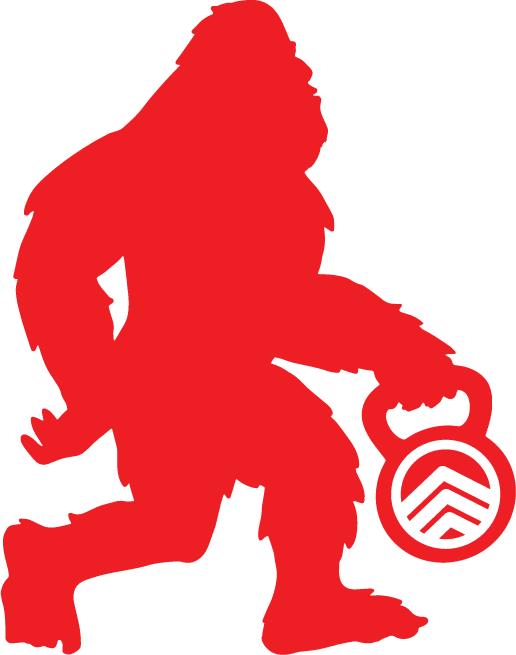 CONVENIENCE
Yep, we're open 24 hours a day. No excuses here! We understand your need for convenience and flexibility. That's why our clubs are open 24 hours a day, 7 days a week, 365 days a year. We got you covered so you can get in, get out, and get back to chasing down that elusive Bigfoot!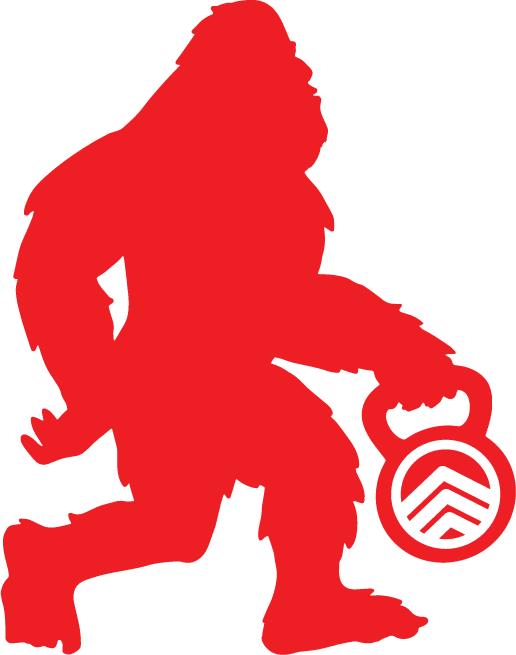 WE'RE LOCAL
Just like Sasquatch, Club 24 was born and raised in the Pacific Northwest. We are honored to be a part of our members' fitness journeys and love that we can experience this beautiful place we call home together.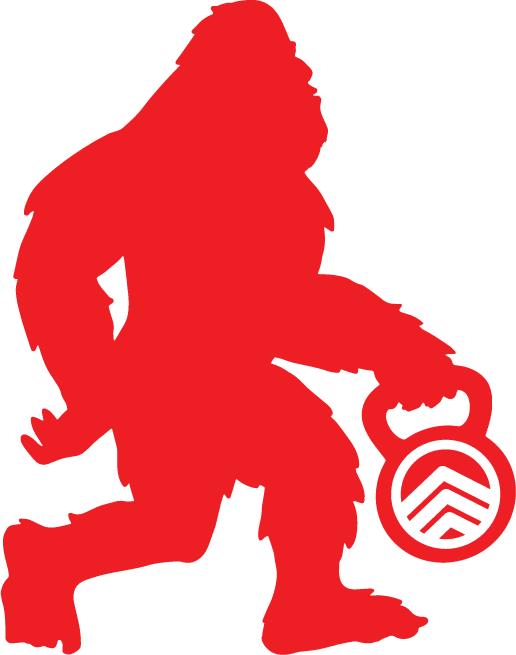 RESULTS
We're obsessed with getting our members results. In fact, our gyms are designed with laser beam focus on our members and their goals. We don't stock our gyms with a bunch of amenities you don't want just so we look better on paper. We work hard at providing our members with all the tools they need to crush their goals.