We hear so many people say they want to lose a little weight or get into better shape before going to the gym. We're not that kind of gym. Club 24 is about reaching your personal goals and competing with yourself, not the person next to you. 
Exercise is for everyone. No matter what age, shape or size, anyone can reap the benefits of fitness.
Fight Type 2 Diabetes
Regular physical activity, combined with a healthy diet, can help prevent and manage Type 2 Diabetes.
An hour is all you need
People who are physically active for approximately seven hours a week are 40% less likely of dying early than people who are only active for less than 30 minutes a week.
Have trouble sleeping?
Regular physical exercise can help you sleep better
Thinking about weight training?
Regular weight training increases the number of calories burned during normal activities
Strong body, Strong Heart
Being fit is good for your heart because it strengthens the muscles needed to make your heart and cardiovascular system function.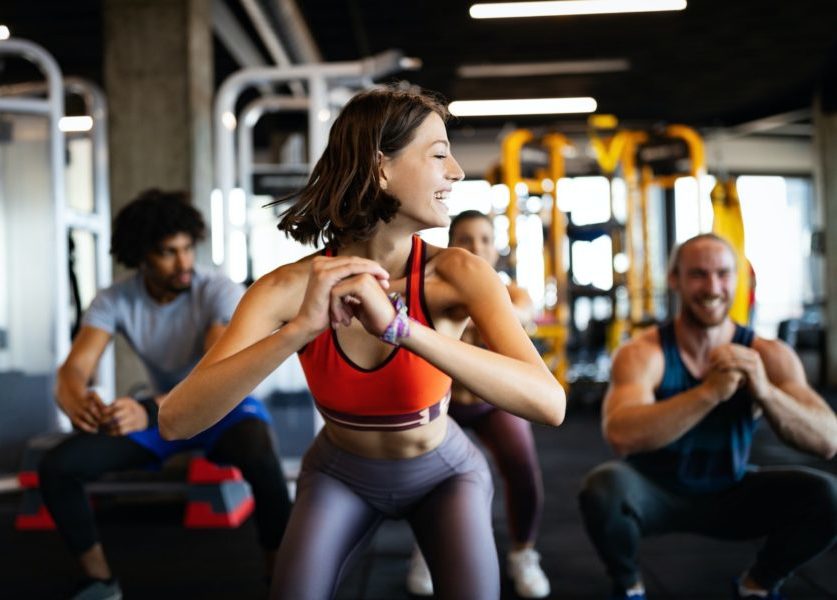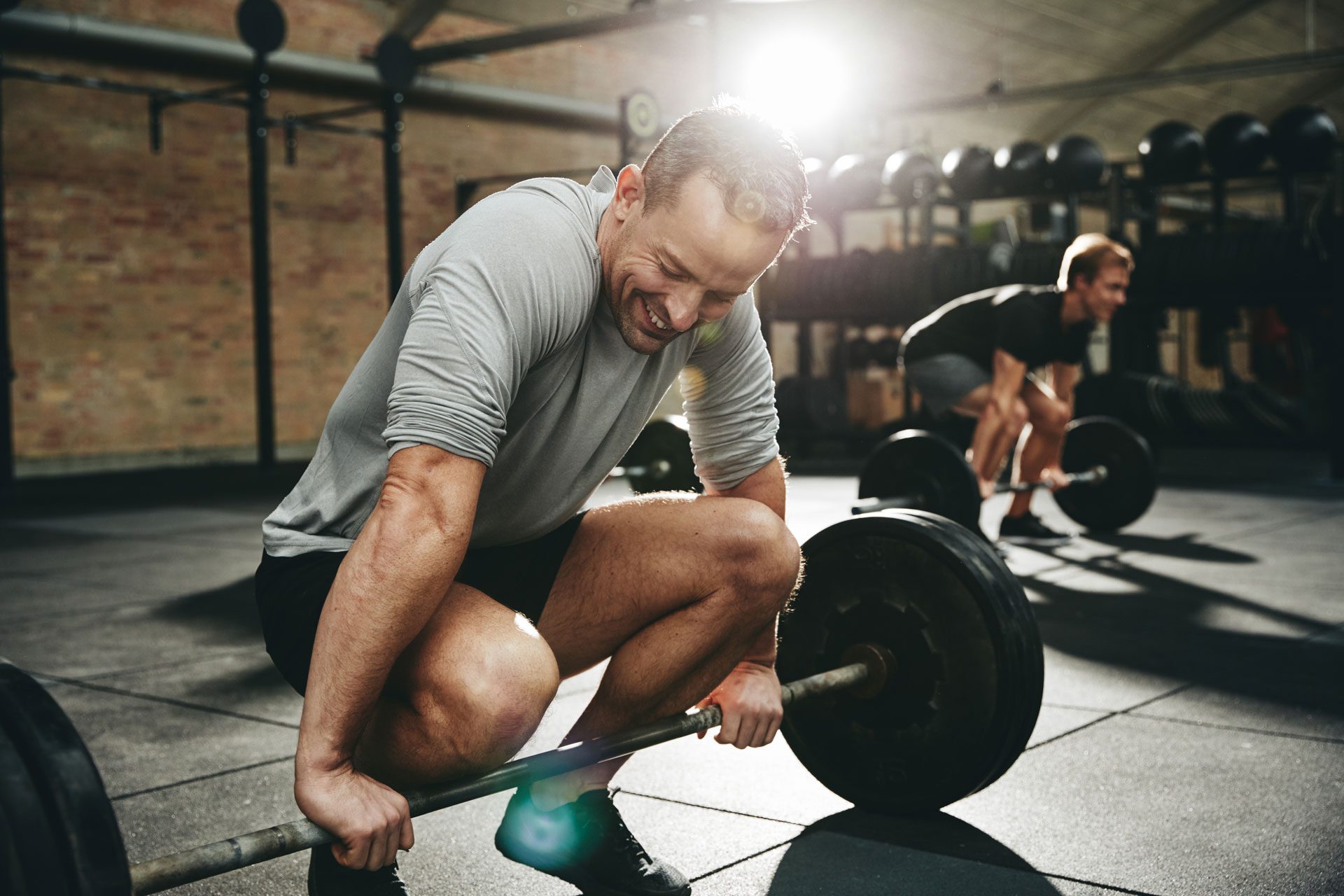 Top 6 exercises that you should start with.
These 6 workouts will be a great foundation for you to start mastering. If you incorporate cardio in your routine, you are basically set!
Squat
Lunge
Push-up
Row
Plank
Single-leg balance deadlift
Nervous to get started? Something especially important to remember when starting at a new gym is that we are all here for the same reason: To sweat and to be healthy. That's it. The hardest part is walking through that front door. Don't let you, stand in the way of you being the best that you can be! There are no judgements here. We all start from ground zero and work our way up. Start small. You got this. We are here for you! 
Most frequent questions and answers
We're thrilled to have you here.